Welcome to Horizon Montessori School
Horizon Montessori Director
Honored by St. Joseph Academy
Horizon Montessori School is proud to announce that School Director Diane Roberto (Class of '60) was honored as the 2019 St. Joseph Academy Distinguished Alumna at their annual event Celebrate the Academy: A Toast to Tinseltown.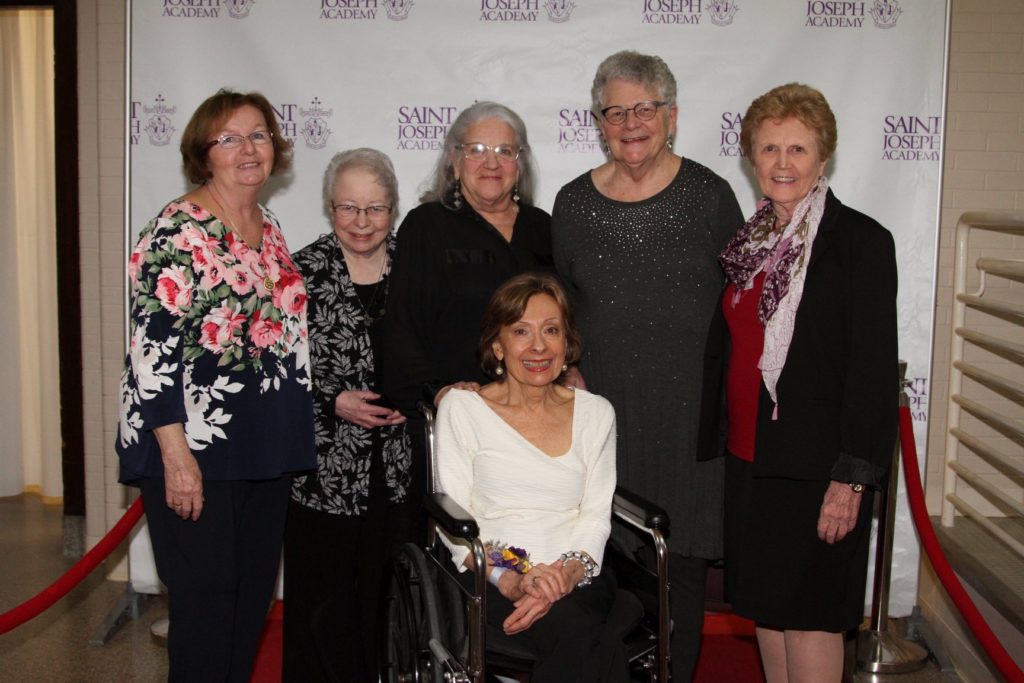 At Horizon Montessori School, we are concerned with the child's most important creation: himself or herself. Children who are happy and at peace with themselves will naturally extend themselves to others.
Among our children, there is a feeling of unity and respect that goes beyond the classroom and will, we feel, remain a vital part of their lives.
The principle of inner strength extending outward is what Dr. Montessori envisioned as the basis for their future, a concept which is proving within our grasp.